Laser Dentistry in Indianapolis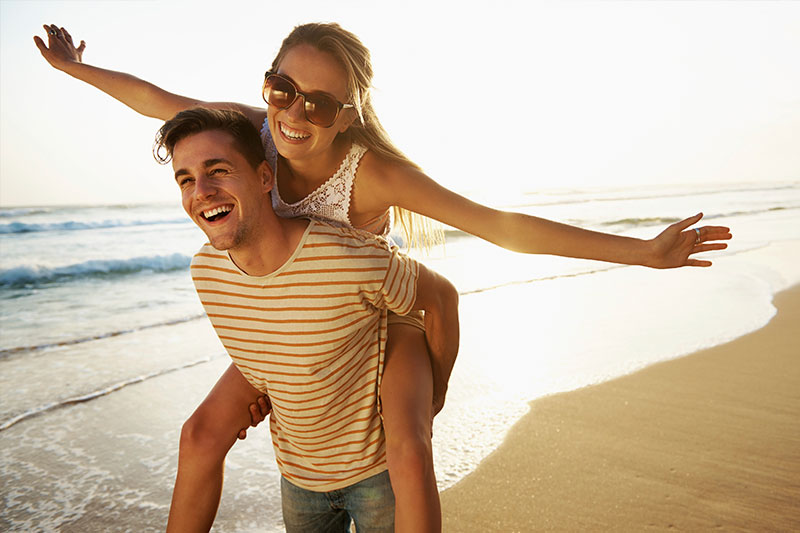 CaringSmiles 4U offers Laser dentistry services that are designed to support with the comfort and improve the appearance of your smile through the use of advanced dental procedures.
Laser Dentistry
Laser dentistry utilizes sophisticated tools to create treatment experiences that are more comfortable and more efficient. With laser treatment, dentists can precisely treat soft tissue problems, contour gum lines, or even prepare teeth for restorations by targeting hard tissue.
Dental laser technology is constantly evolving, providing dentists with better ways to promote healthy smiles and treat a growing number of oral health issues with less hassle and discomfort. Varying dental lasers use water and laser power or a specific wavelength of light that is calibrated to affect only certain tissue.
Solea® Laser Dentistry
Solea® proves highly beneficial and useful in a number of treatment applications, such as deep cleanings to reverse symptoms of periodontal disease, gum shaping, soft tissue grafting, removal of decayed enamel, preparation for placement of prosthetics including crowns, bridges, and onlays, or even removing an old prosthetic before a new one can be provided. 
Biolase® Laser Dentistry
BIOLASE® Technology designs innovative dental lasers to reduce the complexity and trauma associated with many common dental procedures. The drill (aka the 'handpiece') strikes fear into the hearts of many with its noise, vibration, and heat. 
The Waterlase® device utilizes hydrokinetic technology to remove hard and soft tissue with laser-powered water droplets. There is no heat, no vibrations, and no noise associated with the Waterlase laser, and it is completely safe. The FDA deemed the hydrokinetic laser safe for use on both adults and children in 1998. 
The BIOLASE® Waterlase® is an extremely versatile piece of dental equipment. It can be used to perform or expedite many procedures including:
Caries removal, Cavity preparation, Dentin and enamel procedures, Gum lifts and reshaping, Removal of decay, and Soft tissue procedures.
Call Us Today
If you want to improve your smile or if you have any questions regarding our laser dentistry services, then please call our office at 317-968-9700. We're happy to answer any questions, inquiries, or concerns you may have.