Children's Dental Services in Indianapolis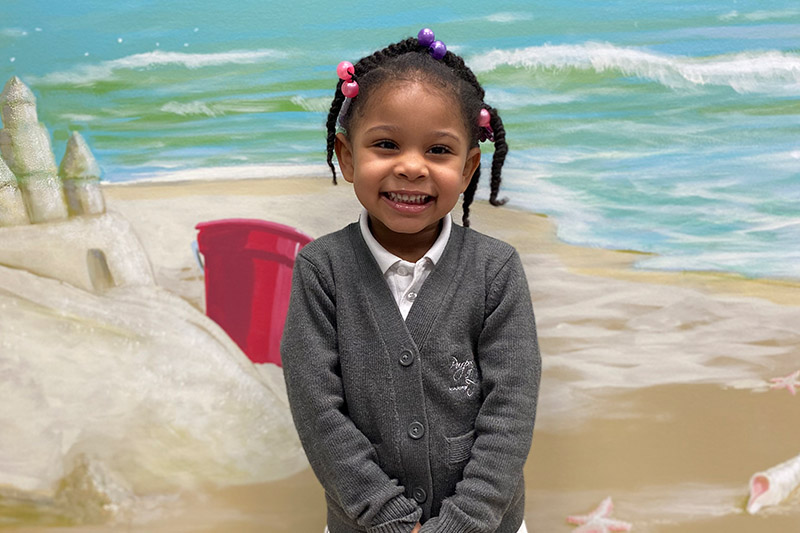 We are pleased to offer a supportive dental practice with expertise and training in children's dentistry. Our staff obtains the cooperation of your child or adolescent patients by using warmth, friendliness, kindness and understanding.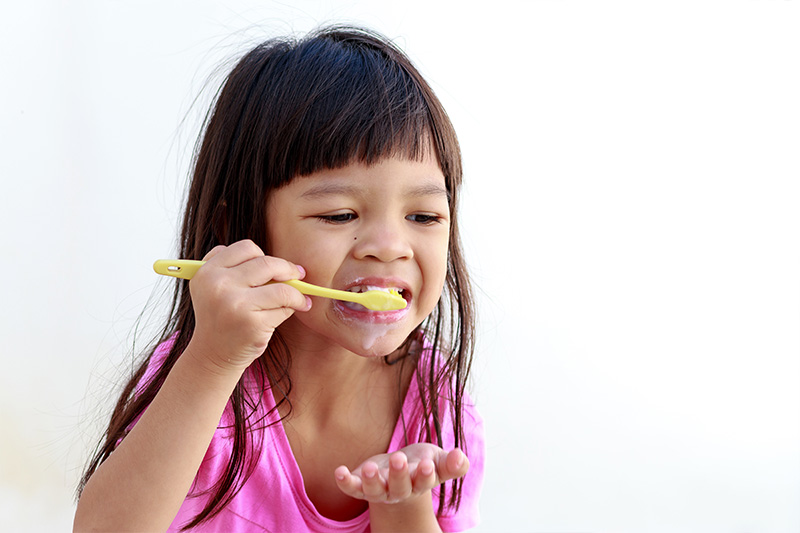 Trust Dr. Taylor with your child
Dr. Juanita Taylor is a graduate of Indiana University School of Dentistry. She believes in staying current in professional organizations, continuing education, and training courses in order to provide the newest and best treatments available in dental care for children. She is a member of the American Dental Association, Indiana Dental Association, Indianapolis District Dental Society and an American Academy of Pediatric Dentistry Affiliate Member.
Caring for children is a personal commitment for Dr. Taylor. She takes time to put the child and parent at ease and gain their trust. Dr. Taylor is very excited about making CaringSmiles 4u your dental home; a dental home that was designed to be a positive experience for the child and parent.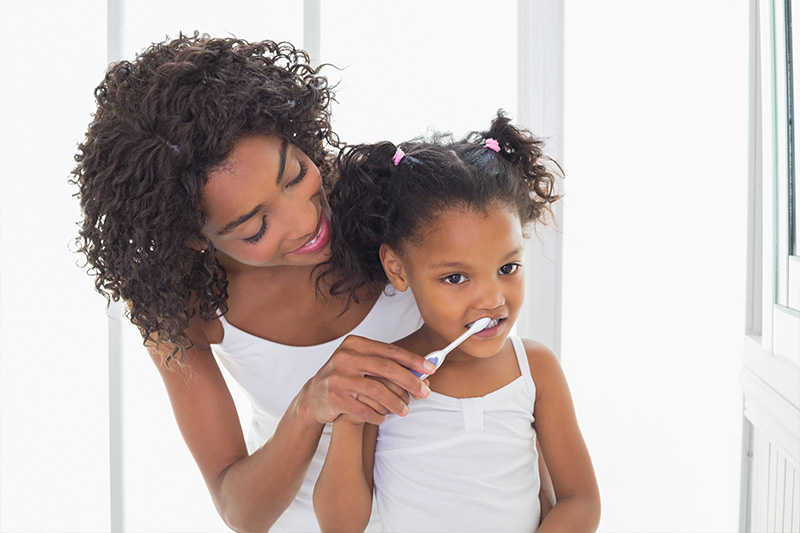 Dr. Taylor's vision for CaringSmiles 4u is to provide caring and gentle oral health care to children, teens, and young adults in a relaxing and fun environment. Dr. Taylor is passionately committed to promoting good oral health and positive self esteem. What better way to develop one's self esteem than to have a beautiful and healthy smile.
How to prepare your child for their first visit to our office:
It is normal for a child to become anxious at the mention of a hospital, doctor or dentist. Let them know you understand them and try to help them overcome that fear. Try the following tips:
Speak positively of the dentist – Do this and talk to them about the risks associated with not visiting the dentist.
Stay relaxed – Avoid looking tense as your child may be easily enthused and terrified as well.
Come prepared – You may bring along your child's toys to keep them distracted at the waiting room.