Dentistry in Indianapolis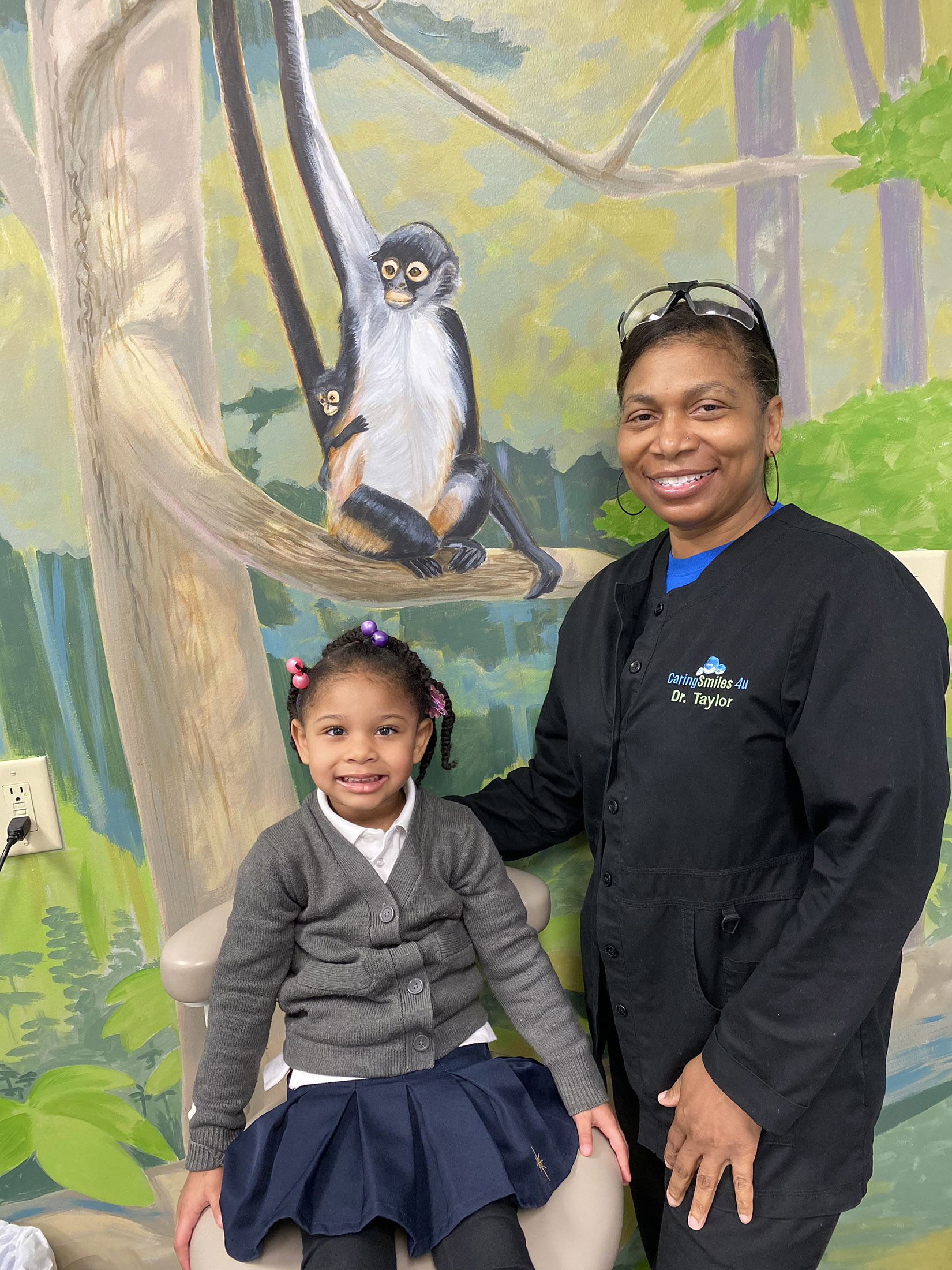 At CaringSmiles 4U, we understand the importance of having a dental practice that provides you with exceptional care. Our staff is committed to serving each and every patient with attentive care and impeccable dental work. As one of our patients, you deserve nothing less.
Our practice provides general dentistry services including the prevention, diagnosis, and treatment of a wide variety of conditions and diseases that affect your teeth, gums, and oral health.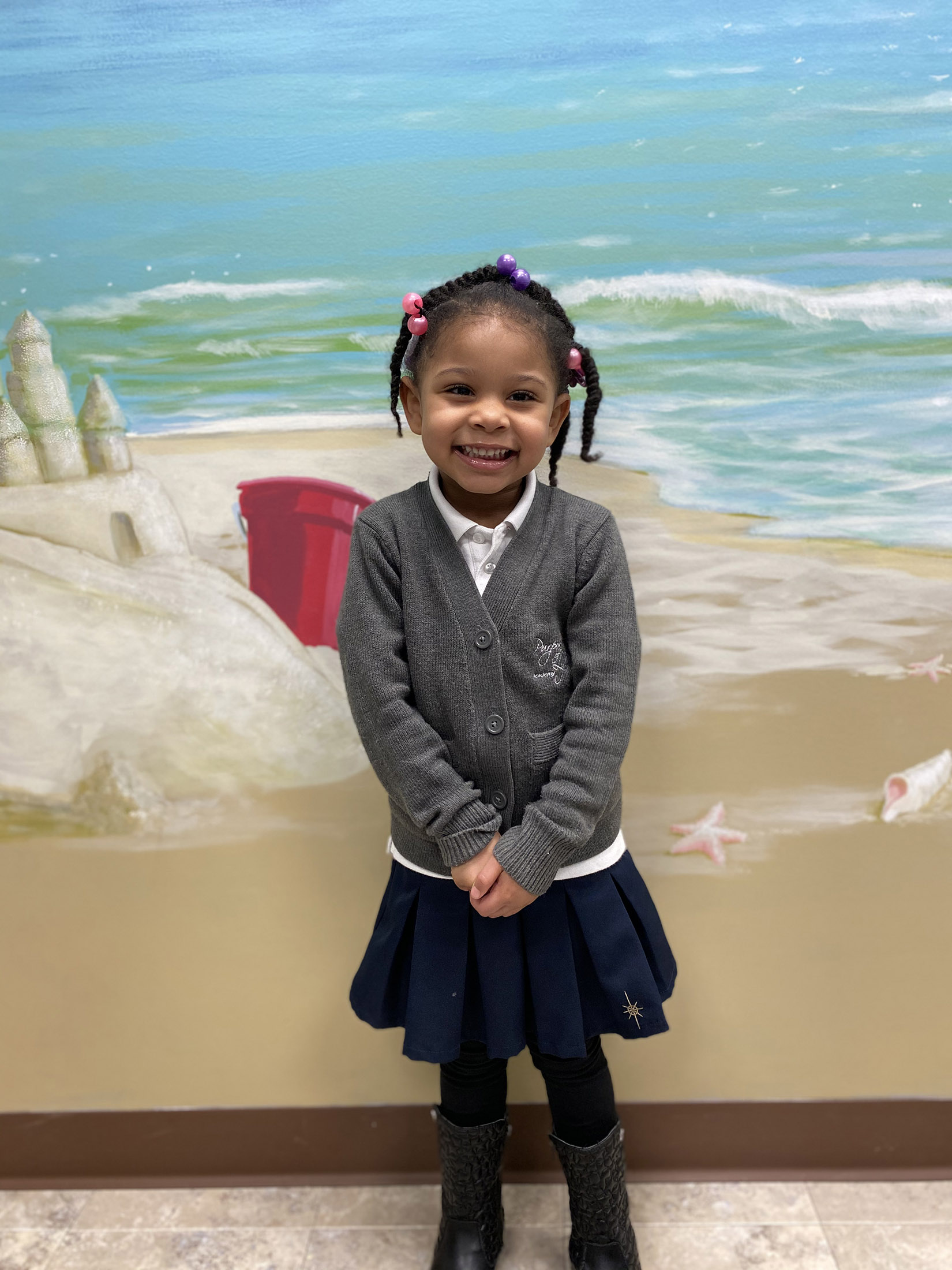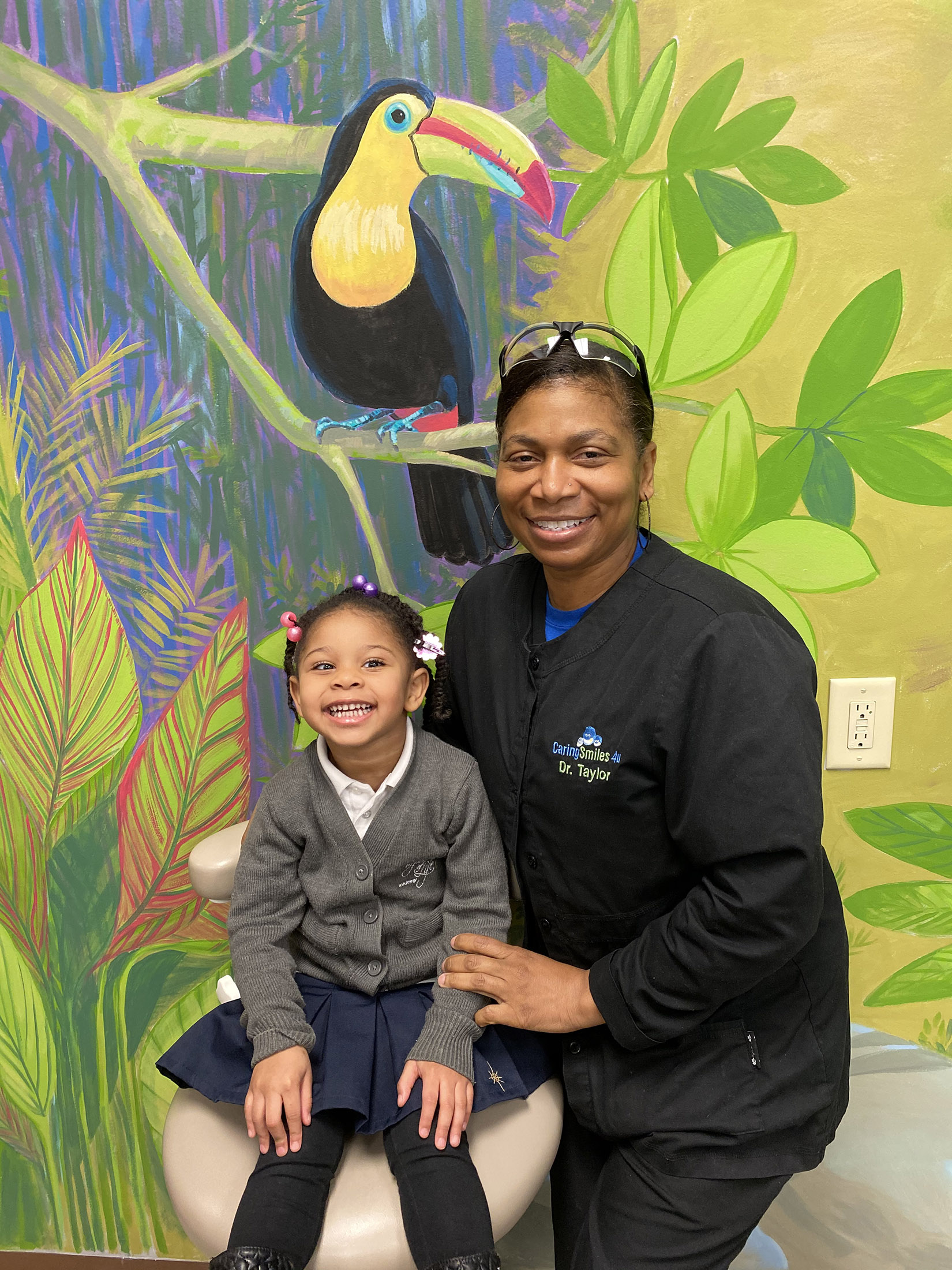 We Are Committed to Your Oral Health
At CaringSmiles 4U, we are committed to ensuring your oral health is in excellent condition. We make this possible by attending to all dental issues, existing and potential, during your visit.
Meet The Team
Deanna
Licensed Dental Hygienist
Deanna started working for Dr. Juanita Taylor on August 25,2011. Deanna graduated from Indiana University School of Dentistry in 2011 with an Associates of Science in Dental Hygiene and Bachelors in General Studies she is a member of the American Dental Hygiene Association and Indiana Dental Hygienist's Assocation. Deanna loves dentistry because she gets to interact with patients and educate them about the importance of their oral health. Deanna is married to Cory and has one daughter , Tamarrie. They have a chow chow named Bart. When Deanna is not cleaning teeth… she enjoys traveling, watching movies and most importantly spending time with her family.
---
Amanda
Expanded Function Dental Assistant
Amanda started working for Dr. Juanita Taylor on July 16,2012. Amanda graduated from Kaplan College for Dental Assisting, Dental training by Lynn for EFDA, Indiana University for coronal polishing and fluoride application. Amanda loves the patient interaction, she enjoys being apart of giving patients new smile, and also loves now fast paced and hands on dentistry is. Amanda has an Doberman mixed named Roxy and enjoys being outdoors, camping and boating.